My name is Paula Diaz, I am a bilingual Virtual Assistant with 6 years of experience supporting Coaches, Speakers, Entrepreneurs, Therapists, and Authors, among others.
With a professional background in Management and Marketing and 9 years of experience in the consumer goods market – I am an Entrepreneur with leadership skills, creative, proactive, positive, and always looking to help my clients stay organized and focus on the aspects that grow their business, while I take care of their administrative, customer service, and back-office tasks.
Let's schedule a discovery call and find out how I can help you.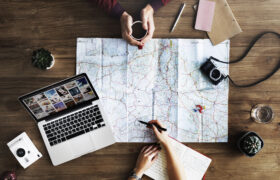 Reservations, plane tickets, payments, handling of event schedules, confirmations of the participants and follow-up of the results of the event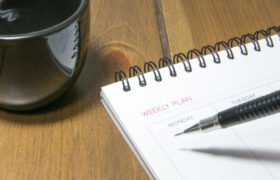 Programming of meetings and conference calls, daily itineraries and management of your calendars and appointments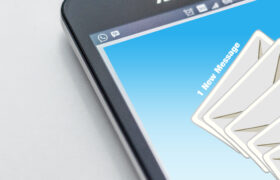 Filter, clean and archive your email, unsubscribe from unwanted lists, handle your auto-response when you're not in the office, alerts, filters, folders, etc.
Via Telephone and E-mail I will answer questions, and give support to customers in a timely manner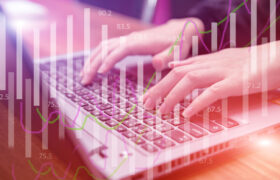 Find the information that you require about multiple topics for your company or for your clients, information that will serve as a tool in decision making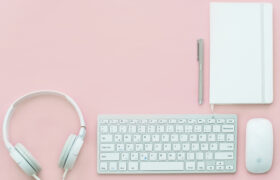 Translation & Transcription
I am bi-lingual Spanish/English and I can provide support in translations and transcripts of interviews or material that is necessary for the development of your business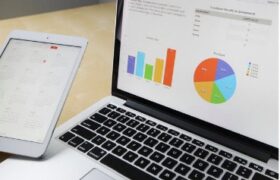 Keep updated the database of customers, contacts, and important people for your business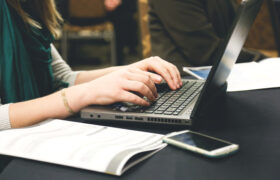 Create, Send & Analyze your E-mail Marketing Campaigns
Social Media is a great way to stay in contact.
Let's stay connected!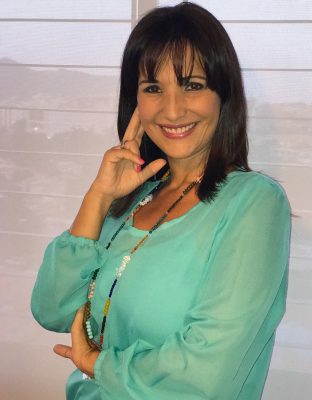 To send me a direct message just use this form and I will get back with you ASAP.